Finally We upload your site in 48 hours
We provide stunning websites that fulfil the needs of the user as well as achieve its business objectives.
Our designs will let you Stand out from the crowd of competitors and build your brand identity.
We design websites in WordPress that are search engine friendly. Following the right plan, you can GROW YOUR SALES IN THE NEXT60–90 DAYS.
We also develop innovative ways to offer your website visitors an interesting user experience. It's not enough to look good. Your website needs to drive conversions and engage with your audience.
We offer more than we design, we also help to secure and backup your sites. Also, we can also teach you how to update the content of your website by yourself.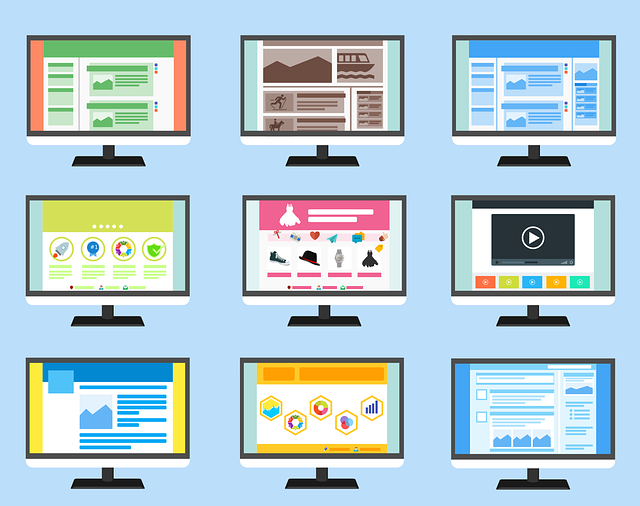 We design basic websites for local businesses. All our sites are priced at $150 regardless of the industry. To instruct us, just follow the steps below: